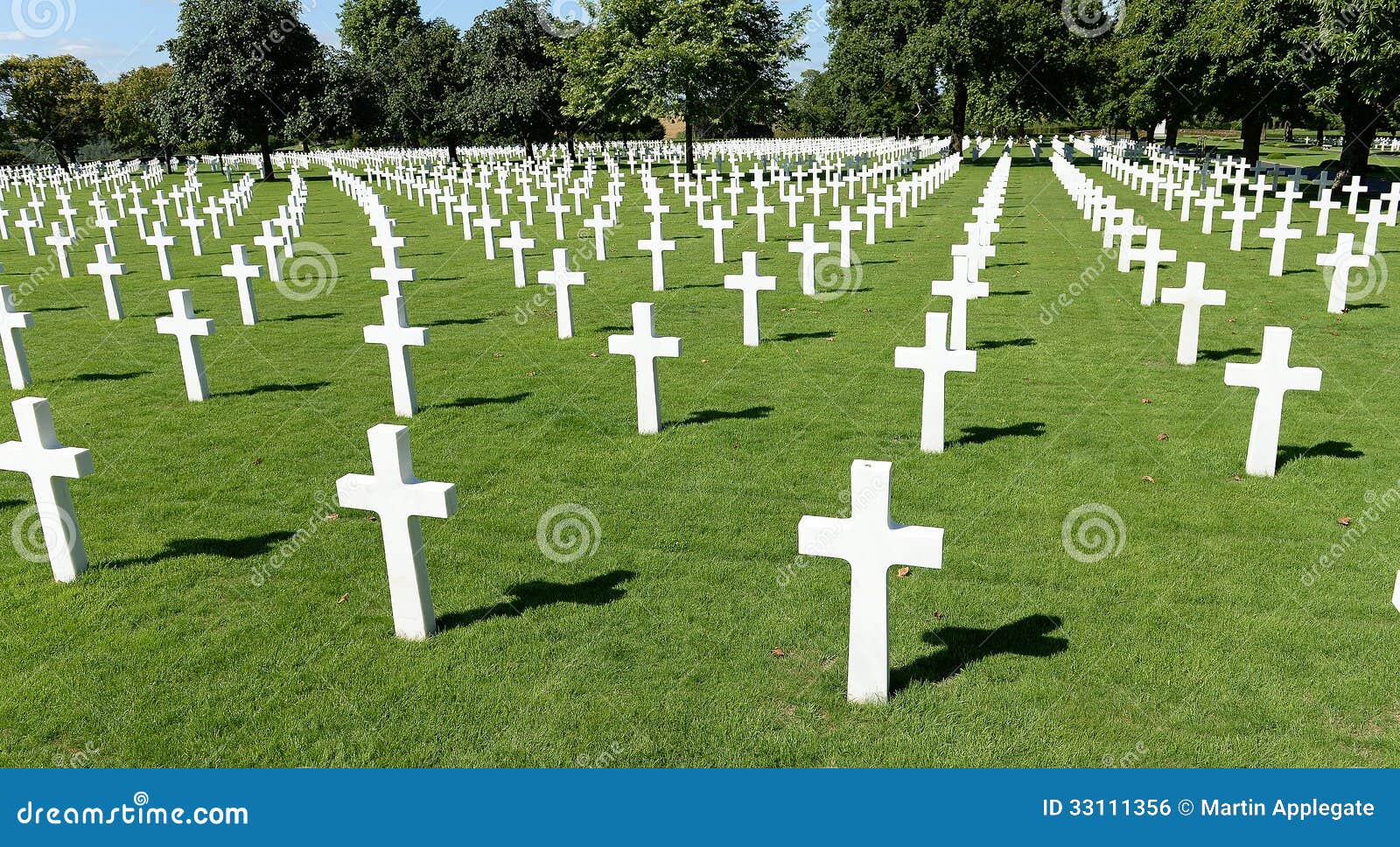 https://the3rdonlive.wordpress.com/2019/09/18/mr-mellow
PRAY much for us;
we're to be used; for the honor of our Lord (Jesus)
OUR dear Lord:
www.gettyimages.com//nina-hagen-rock-in-rio-circa-1985-in-rio
www.gettyimages.com/photos/1980-1989-Nina Hagen-photos-family

In Jesus' name be; born of God.
When you get saved you sin? yup, repent.
the Bible says if we confess our sin it will vanish.
He is wiping away our sin:
our transgressions we battle against the flesh.
testify – testify? what?
WE should love one another
to from our first breath, our beginning, He loved us.
He never quits;
fear thou not.
for I Am with you all.
https://the3rdonlive.wordpress.com/2020/04/07/look-away-2