Ambrosia knows, their pal is so around it's not humorous – James Ingram.
some hints : those paying attention: like, bobskaradio knows what is up.
now: June 5, 2021 5:47.42 am – chill every one of you. it's like
https://tumblr.net/image/6533337814651992
we kept the tears falling to ourselves, Liz, too.
we looked at ourselves. chill cutie.
we prayed,
we won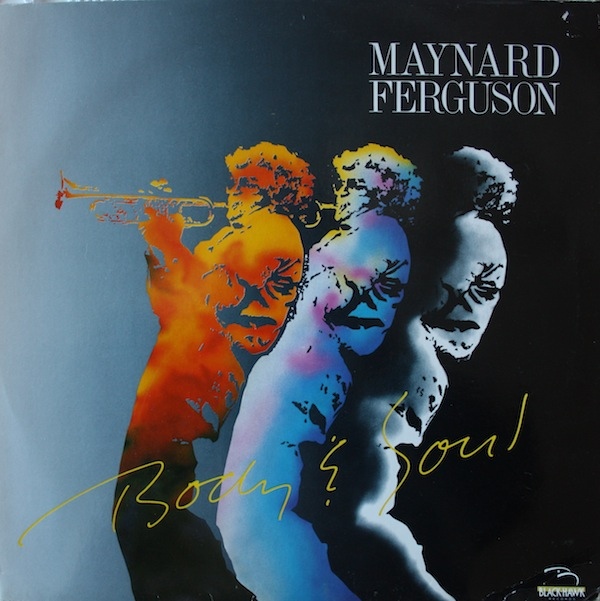 Mike McDonald figured it out
what'd we say in 1996 @ Saint Pete's?
Daily Lesson:

When someone made you angry?
calmness must remain.

Some opportunities get lost; can be trap.
Anger so fierce you want to destroy a person
usually ends up destroying you. The way of the
Lord is peace, understanding, and acceptance, and Love.