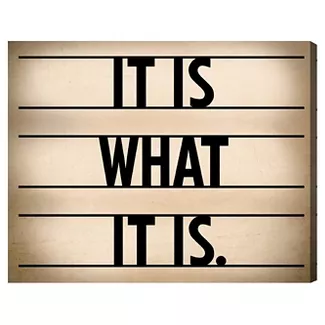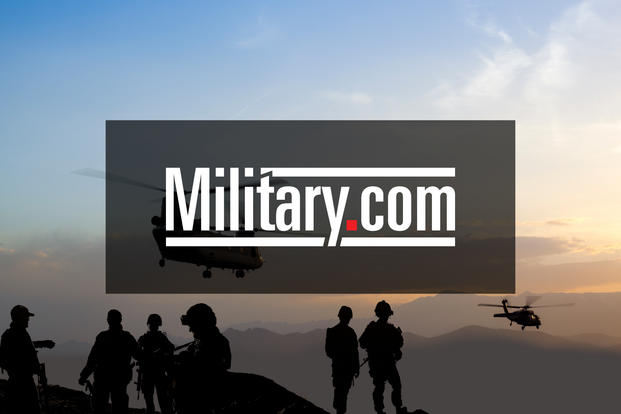 April 12, 2021 @ Military.com | via Gina Harkins
The sergeant major of the Army commended the second lieutenant
whose December traffic stop prompted a lawsuit and the firing of a Virginia
police officer for remaining cool as a pair of cops pointed their weapons at him.
"Like many of you," Sergeant Major of the Army Michael Grinston said Monday, "I was concerned by the video of [2nd Lt. Caron] Nazario's traffic stop in December. He represented himself and our Army through his calm, professional response
to the situation — I'm very proud of him."
Bless his heart.
https://the3rdonlive.wordpress.com/2021/03/08/7867/